As the world gets more complex, you want your workforce to deal with complexity, ambiguity, uncertainty, etc. However, dealing well with such problems is not just a skill that anyone can acquire, but a way of life in the world. These ways of living in the world are not innate, but are developed over time as we see authority in new ways.
As an executive director, you bear a heavy responsibility. Everything you do and every decision you make is under a magnifying glass. Find support by an independent coach, who looks at your qualities, pitfalls and helps you to grow. Act more decisively and increase your effectiveness and impact in the organization.
No CEO, CFO or Leadership Team needs to be convinced that improvement and change are important. Nor can anyone benefit from just sympathizing with how difficult it is to bring about change, both in ourselves and in others. We all know that change is difficult, but we rarely know why it is so difficult and what we can do about it.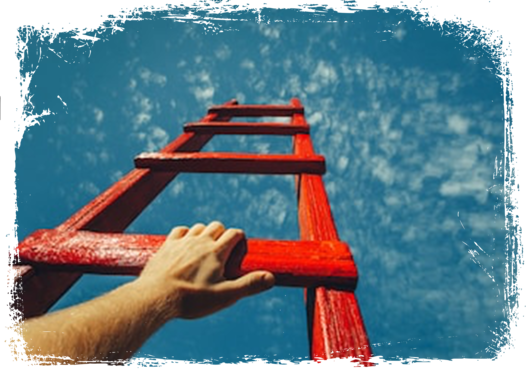 In our vision personal transformation is the fundament of excellent leadership. As a leader you need to understand yourself and how you're perceived, then making behavioural changes to become the leader you want to be, even if it means operating outside of your comfort zone. Eelco Bolk - Founding Partner of 360° Leadership Development

"Educating the mind without educating the heart is no education at all."
We had the honour of working with