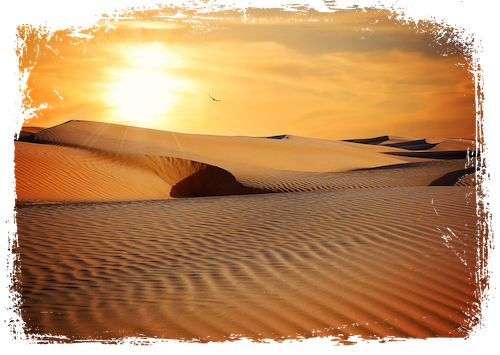 360° Executive Coaching
From a place of understanding and compassion
As an executive manager you bear a lot of responsibility. Everything you do and every decision you take is important.
Therefore it may be nice to be advised by an outside coach. Above all someone who does not shy away from difficult conversations. Looks first and foremost at your qualities, your shadows and pitfalls and who helps you to grow. So that you, from a place of understanding and compassion, increase your effectiveness and impact in the organization.
By gaining more insight into your own behavior, you will gain options on how to approach your people. Therefore people will feel empowered. In addition you create an effective and creative team.
Book your introduction to 360° Executive Coaching without obligation
After a 30-minute interview with an independent coach, you will know how executive coaching can help you build a mature, trusting team in which people take responsibility for their decisions and behaviour.

Why 360° Coaching
Tailored to your situation and strategic level within the organization
Over the last decade coaches of 360° have been involved in coaching executives. For example on Site and Business Group level within the chemical, shipping, gas and pharmaceutical industries.
During our coaching sessions, first and foremost we're looking at the person. With our extensive knowledge and experience of processes within the industry we're able to translate the learnings into your reality. The coaching takes place on an individual level and organizational level. Therefore we're able to link the strategy of the organization to your personal development. After that, in order not to waste the investments, we ensure that the process is anchored within the organization
Our coaches inspire, provide energy and lay a solid foundation for success
During the sessions you will come into contact with a rich repertoire of coaching techniques
The process is tailored to your situation and strategic level within the organization

Results of our coaching
After our coaching sessions:
You will have more insight into your own qualities and pitfalls
More inner peace and energy
You can recognize old behavioral patterns and if necessary let go
You will have more choice in your behaviour
Ability to take more responsibility for your own choices
More insight in how to align culture change and strategy