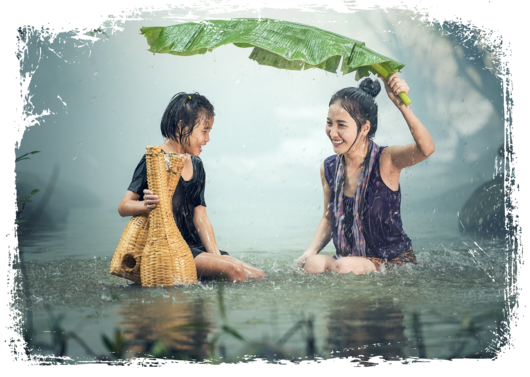 Whenever you desire sustainable change in your company, the best way to start is through personal transformation.
There are great leadership development tools out there and we're using a lot of them. These tools have certainly a place and a time in development but it is still possible these wonderful tools are not working for you. As a result, if you don't know what is sabotaging your approach, mindset or tool ... you're back to square one.
Fertile ground for change starts by acknowledging your underlying motivations and drivers. Firstly recognising your assumptions as assumptions. Secondly our pitfalls as pitfalls and thirdly your shadows as shadows ... And ... being compassionate about it. After all we're just human. In our holistic approach we're using experiential learning in order to accelerate this process of introspection.
It's part of our approach but one that we're particularly good at.

Understanding the building blocks of Change
No CEO, CFO or Leadership Team needs to be convinced that improvement and change are important. Nor can anyone benefit from just sympathizing with how difficult it is to bring change about, both in ourselves or/and in others. We all know that change is difficult, but we rarely know why it is so difficult and what we can do about it. Is there a change you want to make but it just won't work? Find out how to overcome the obstacles and finally move on.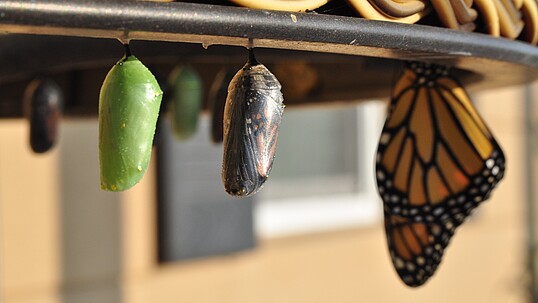 Immunity to Change 1:1
A series of conversations where we will examine our own behavior, motivations and assumptions and what is actually sabotaging our goal. You'll get Insight into why some goals are not being realized and a plan to tackle them.
Immunity to Change for teams online
A two-day training where you gain insight into why some goals are so difficult to achieve. In addition, the impact of your behavior on the team and the ability, via creating an immunity map, to achieve your goals or break through your patterns.