Dealing with a complex world
As the world gets more complex, you want your workforce to deal with complexity, ambiguity, uncertainty, etc. However, dealing well with such problems is not just a skill that anyone can acquire, but a way of life in the world. These ways of living in the world are not innate, but are developed over time as we increase our ability to take in perspectives, see authority in new ways, and see shades of gray where we once saw only black and white.

Build a mature, trusting team in which there is less dependence and fewer decisions are put back.
Boost fun and creativity. And fuel curiosity and inspiration in your organisation.

Start your journey for a tailor-made training to increase people's capacity to take in perspectives today!
Take the opportunity to create a culture wherein people see authority in new ways and shades of gray where we once saw only black and white. From socialized to self-authering. From subject to object. Book an appointment to see - Covid-19 safe - team development opportunities in a complex time.

No organisation can change unless people change
There is a distinction between developing leadership skills and personal transformation. Both are valuable and necessary but whenever we're talking about culture change and sustainable impact, it always starts with discovering how I make meaning of the world and my part in this. How my beliefs, assumptions and triggers from the past influence my current state of being.
Robert Kegan's theory of adult development is based on his ideas of transformation in correlation with meaning making. In his book he explains that transformation is different than learning new information or skills. New information may add to the things a person knows, but transformation changes the way he or she knows those things.
"The challenge to change and improve is often misunderstood as a need to better "deal with" or "cope with" the greater complexity of the world. Coping and dealing involves adding a new skills or widening our repertoire of responses. We are the same person we were before we learned to cope; we have simply added some new resources. We have learned but we have not necessarily developed. Coping and dealing are valuable skills but they are actually insufficient for meeting todays change challenges."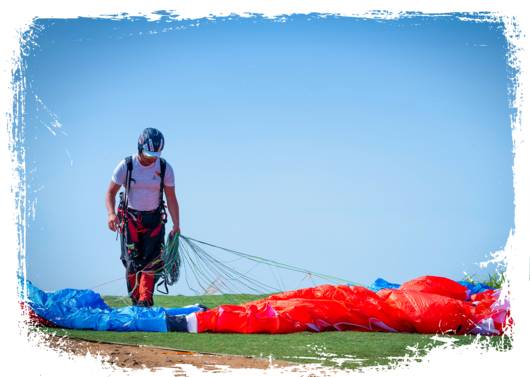 Underlying assumptions and beliefs
Only when you are aware of underlying (often hidden) assumptions and beliefs (and willing to deal with them) you will be able to develop into a next stage. Here Kegan introduces a very useful concept of going from subject to object.
Whenever you are subject to (for example) fear, it will drive all your behaviours and how you meet the world. Once you've noticed with compassion that fear is running the show, you can actually grab it, look at it, assess it, and consciously decide about the usefulness of this part. Now you've made it object to you and by that creating choice.
Going through this process of personal transformation will have an undeniable effect on who you are as a person and in effect as a leader.